62d3ffa6cf09952bcb5c1242-regular
Rose for Women 2022 Upgraded Female Rose
Flower Powder
With its lower shape and petite styling, the simulator fits discreetly and unobtrusively into sex and foreplay scenarios. It is perfect for both solo and couple play, it feels almost exactly like a tongue, the motion will drive you to your peak and push you over the edge. The whole experience will just wow!!
10 Modes
10 different modes of vibration allow you to continuously convert and give you the most fabulous sensory stimulation. This sex toy for females is relatively quiet compared with other vibrators, while still producing a great amount of power. Please close the door and enjoy the sexual pleasure.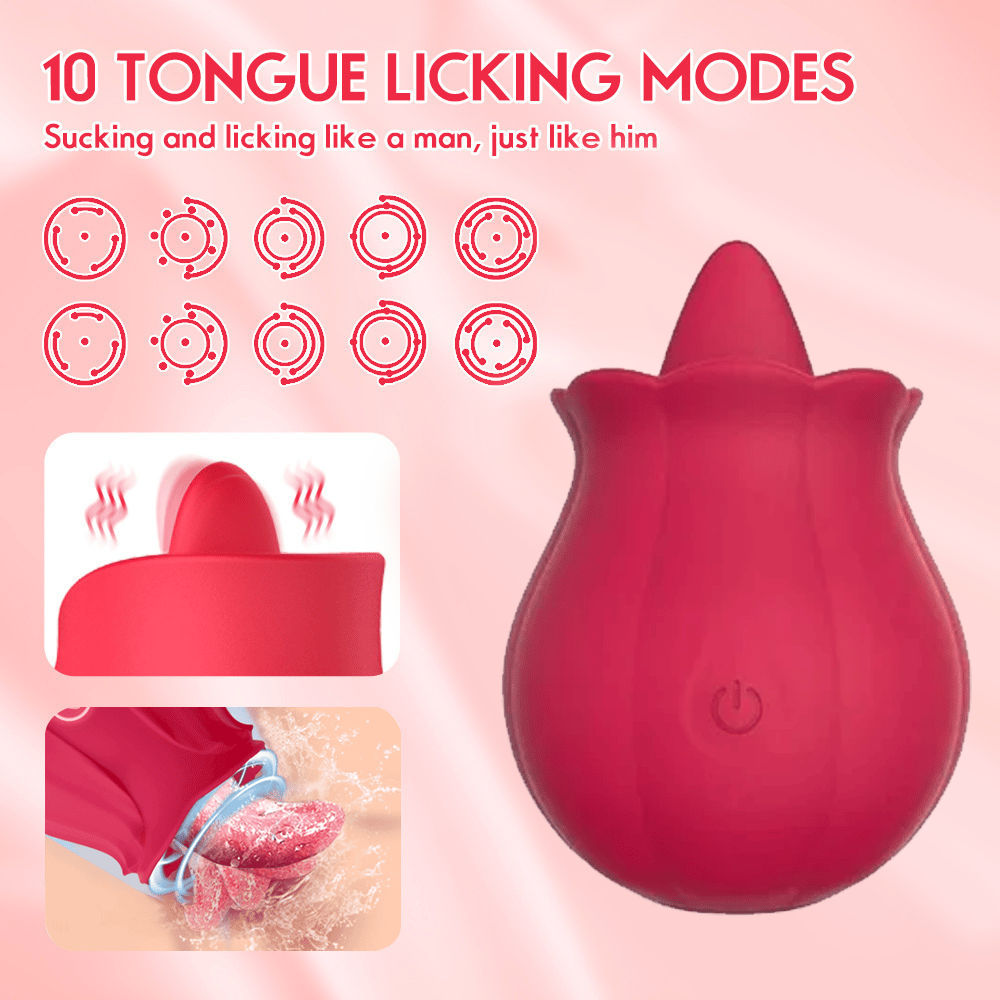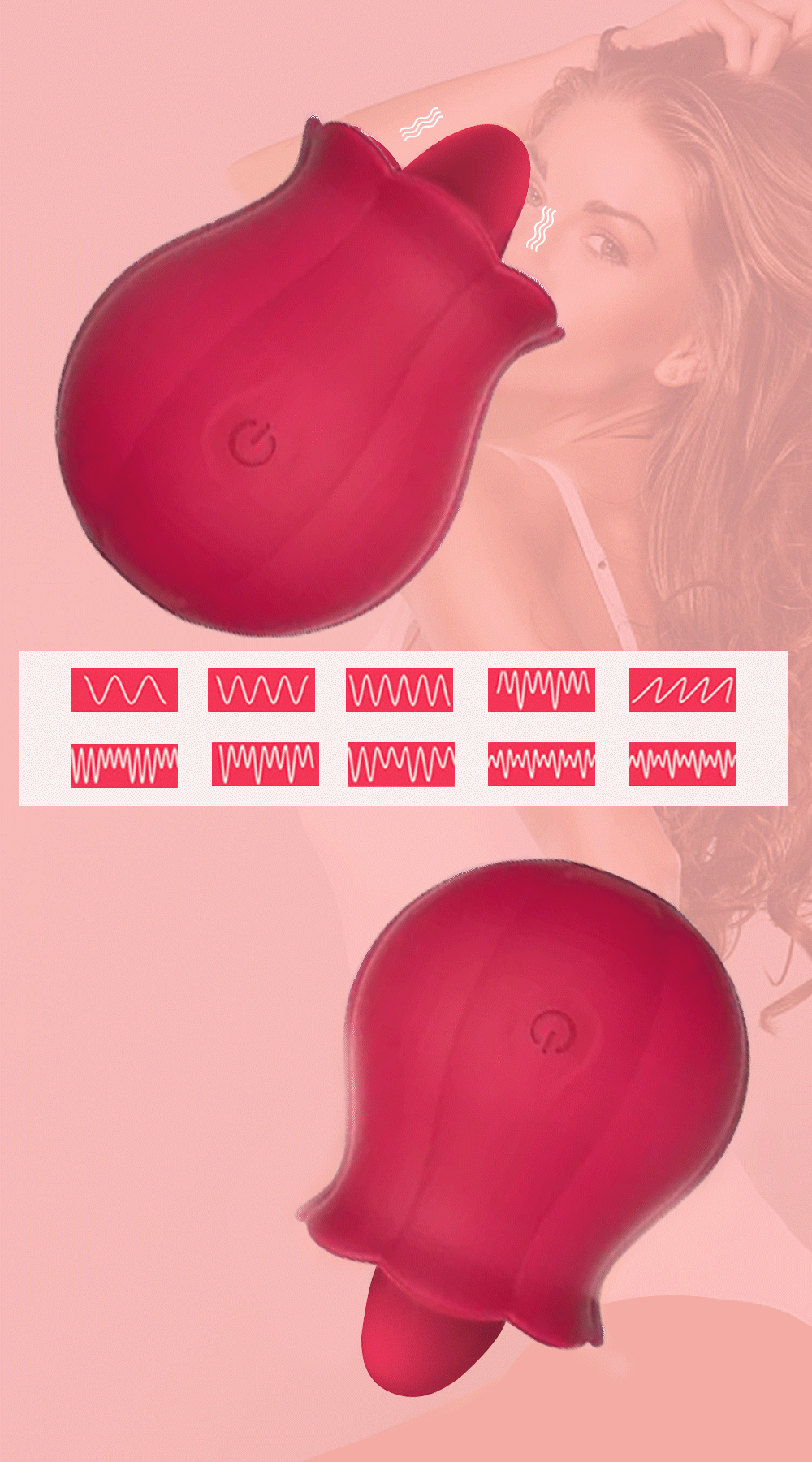 Why Choose this?
1. Realistic oral sex vibrator just like lover's tongue, lick tease, and stimulate your sensitive area breast nipples and where you need it.
2. Health silicone material made this rose vibrant licker with tongue is completely body safe.
3. This mini vibrator is waterproof. Take it to your bathtubs or showers. Flirting sex toy for women, couples or lovers and so on. Use it anywhere, anytime.
Product details
Specifications: 
Material: Silicone, ABS
Dimension: Approx.58*56*77mm
Net Weight: Approx. 0.27lb
Color: Pink
Net Weight: 115 g/ 4.37 oz
Frequency: 10 Kinds Mode
Charging: USB Charging
Charging Time: 2,5 h
Use Time:120min
Made of medical-grade silicone, without odor, seamless and safe to use.
Clean: After use, it should be cleaned soon, Warm water and soap can be used to clean.
Package Includes:
1x Rose
1 x USB Cable
🌹If you have a boyfriend, then GM23 will definitely be the perfect flirting toy for you before sex. Whether it is the base of the ears, nipples, lower abdomen, inner thighs or clitoris, as long as it is a sensitive place, GM23 can bring you unparalleled stimulation. Women get a strong sense of satisfaction, and men get a strong sense of accomplishment.
🌹10 tongue licking + vibration modes, there is always one that will make you realize what a clitoral orgasm is.
🌹The magnetic charging design improves the waterproof performance of the product. You can use it to flirt or masturbate in the bathroom or swimming pool without any scruples.
🌹Tongue vibrator is made of medical grade silicone and is skin friendly. Soft to the touch, it mimics real human skin, giving it a skin-like feel. No need to worry even if you have allergies.
🌹【Specific size】the whole size is small, suitable for carrying.Tongue diameter is 12mm,powerful vibrator to Stimulate.
Rose for Women 2022 Upgraded Female Rose